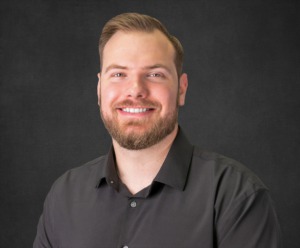 Meet CJ, a Pensacola native with a genuine passion for real estate. With his natural assertiveness and people-oriented approach, he confidently takes charge while maintaining a patient and personable demeanor. Building connections and leaving a positive impact on clients and fellow agents is what drives him. His cheerful attitude, problem-solving skills, and commitment to excellence make him a trusted partner, always ready to find reasonable solutions and guide others through the real estate journey.

When he isn't busy making real estate dreams come true, he can be found exploring new destinations, trying out the latest restaurants, cheering on his favorite football teams, and enjoying the company of friends at vibrant social events. Growing up in Pensacola, he has an intimate understanding of the city's neighborhoods, history, and hidden gems, adding an invaluable perspective to his expertise.

Whether you're seeking your dream home or looking to make a sound investment, CJ is your trusted advisor. With a winning combination of professionalism, personal touch, and an unwavering dedication to your satisfaction, CJ will be your partner in making your real estate aspirations a reality.