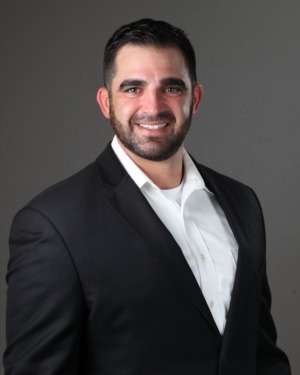 Jose was born and raised in New Orleans, LA and developed a love for Pensacola because of his annual
family vacation here. He went on to serve for five years as a Marine Officer after graduating with a
Bachelor of Science in Economics from the U.S. Naval Academy. He served in many logistics and
operations positions including a deployment to Afghanistan. Upon being honorably discharged from the
Marine Corps, Jose bought and lived aboard a sailboat while he explored the waters off Southeast
Florida and The Bahamas, eventually returning to the US and the Marine Corps in Norfolk, VA. He
relocated to the Pensacola area because of his wife's assignment in the US Navy.
Pensacola is a perfect beach town to Jose. The history, the pristine beaches, and the ample cultural
opportunities make it a dream place to grow, develop, and live. From Ft Pickens to Palafox St to the Blue
Angels, there is so much to love about Pensacola!
Jose has too many hobbies and too little time! From working on his project car to powerlifting to sports
like soccer and golf, he stays busy with many different activities. He often dreams of being back on a
sailboat with nothing but the wind and a compass to guide him! While on land, he loves to keep his
mind sharp with a heavy reading list from fiction to economics to history.
Languages Spoken: Spanish