Emanuel Point: Is It Worth Considering?
Posted by Erik Hansen on Friday, December 11, 2020 at 1:16 PM
By Erik Hansen / December 11, 2020
Comment
Pensacola, Florida is home to many unique neighborhoods. The homes in the area are some of the most sought after in the nation. This is due to the beautiful white sand beaches, good economy and friendly culture. Thanks to this demand, many people have invested in local neighborhoods to improve older homes. One of the local neighborhoods that has seen major improvements recently is Emanuel Point, and the homes in that area.
It's no secret Pensacola is home to many historical neighborhoods. Spanish settlers came to Pensacola in the 15th century, which was the start of the housing development. After that, there was an economic boom thanks to the Port of Pensacola during the 1800s. The long-running history of Pensacola is the reason there are so many historical homes. Depending on the owners of the historical homes, these homes are either kept up well, or they get torn down and replaced by modern structures. Emanuel Point is an area with both options, so it's sure to match the preferences of many potential home-buyers.
Where is Emanuel Point?
Emanuel Point is in the very southern region of East Pensacola. It's on the East side of Bayou Texar, which is fed by the Pensacola Bay. Emanuel Point is the name of the peninsula, a piece of land that ends in a "point." This peninsula is surrounded by both historic and brand new homes. Many of the homes are along this point of land, which means they look out to Pensacola Bay and the Gulf of Mexico. Some of these homes are also along a historic railroad track, which still has two active trains.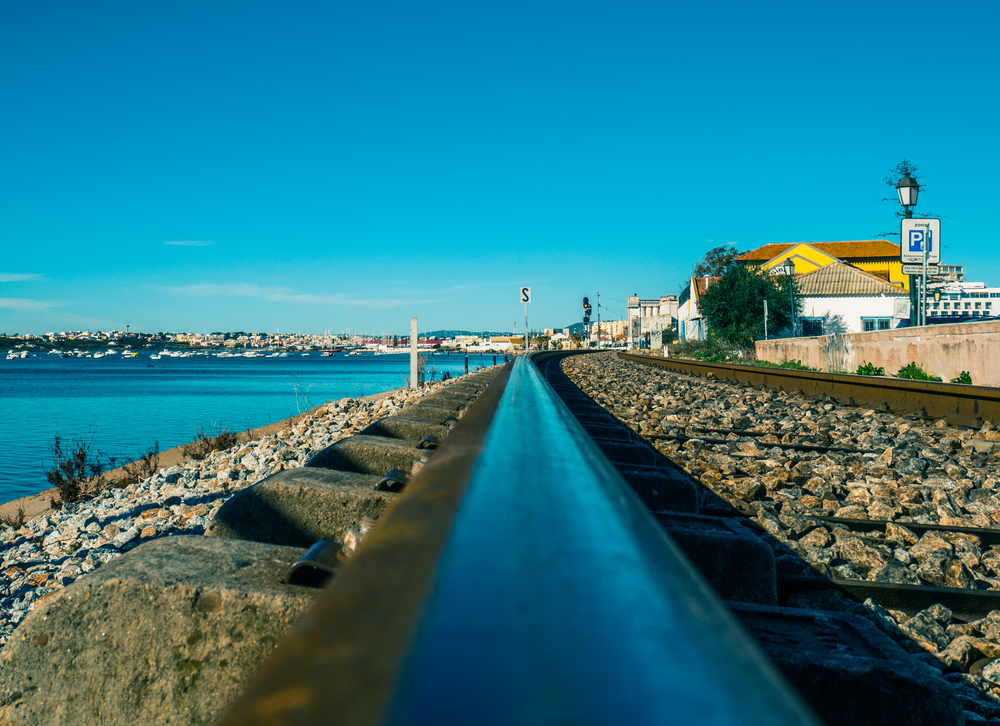 Emanuel Point is about two minutes away from East Hill, arguably the most sought after historical neighborhood in Pensacola. So, many of the homes in Emanuel Point have a similar historical feel. The majority of these homes are very well kept, as the owners have preserved the historical bones of their structures.
Price Points For the Area
When it comes to pricing for homes in the Emanuel Point area, you have many options. For the historical homes that are well-kept and updated, you can expect a price point above $1,000,000. On the other hand, for homes built in recent years, you can pay anywhere from $700,000 to $2,000,000 depending on the size and features. It's also important to note that lot sizes vary in this area, and not all homes are waterfront. So, the prices do vary from property to property.
Another option for those wanting to live in the Emanuel Point area is to renovate a home. As mentioned above, there are many historical homes in the area, but not all have been taken care of properly. So, there are some homes built in the early 1900s that cost as little as $240,000. If you would like to own a historical home, renovating one is a great way to save some money. Or, you can buy a home and build a brand new, modern home on the property. Either way, you are able to get a beautiful house in a very unique neighborhood.
Local Attractions
The homes in the Emanuel Point area have many local attractions the neighborhood gets to enjoy. In fact, one of the biggest reasons people move to the Pensacola area is because of the great attractions nearby. Perhaps the largest attraction is the beach. Other than this major selling point, below are some of the attractions Emanuel Point residents enjoy.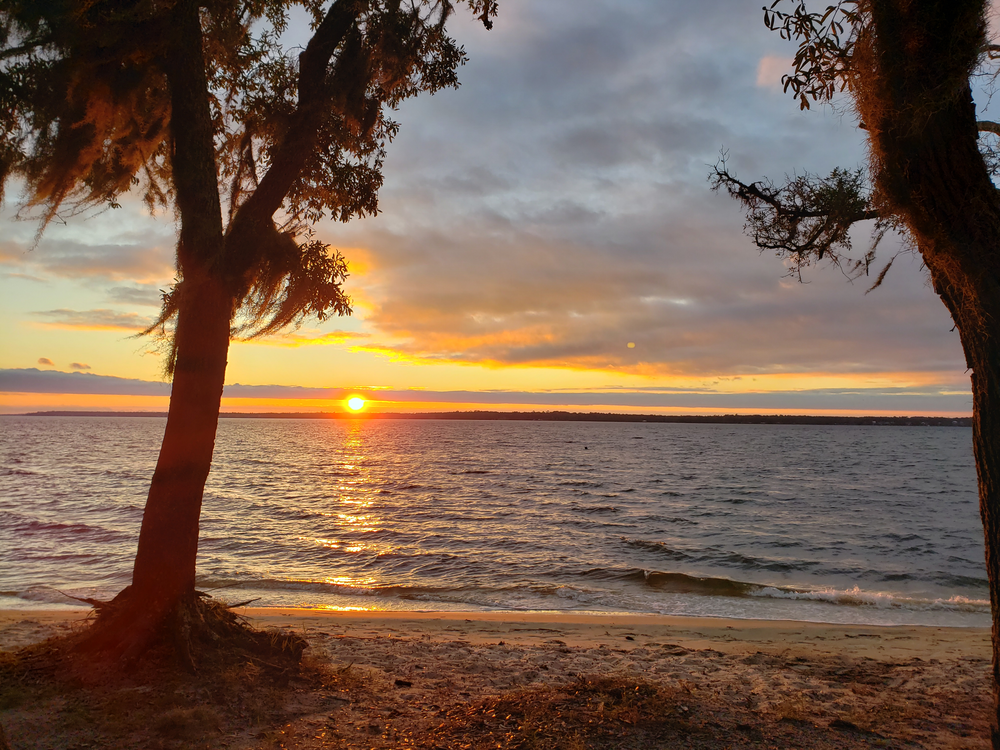 Food Options
Emanuel Point has several local food options that residents can walk or bike to. Many restaurants and bars along the highway are converted homes that were once residential. So, they offer a special type of charm and neighbor the homes in the area. One of these places is Jerry's Drive-In. Despite its name, Jerry's is a dine-in spot where you go in to enjoy an American-style dish. This joint serves burgers, chicken tenders and seafood. So, it's perfect for those nights where you just don't feel like cooking.
Another local spot Emanuel Point residents can walk to is the New Yorker Deli & Pizzeria. This place has just about anything you could want out of a hearty and flavorful meal. They, of course, serve sandwiches and pizzas, but they also serve pasta dishes, calzones, salads and even cheesecake. It's a great spot to go with your family, and then walk it off on your way home.
Scenic Highway 90
Florida is home to many scenic highways, such as 30A, which stretches from Miramar Beach, through Seaside, to Rosemary Beach. But, Emanuel Point is home to another beautiful road, Scenic Highway 90. This road is fairly long, running through downtown Pensacola. But, it doesn't become a "Scenic Highway" until it reaches Emanuel Point. When driving along the highway, you get to see the beautiful Pensacola Bay and Escambia Bay. It eventually ends when it merges with Highway 90, just outside of Pace, Florida.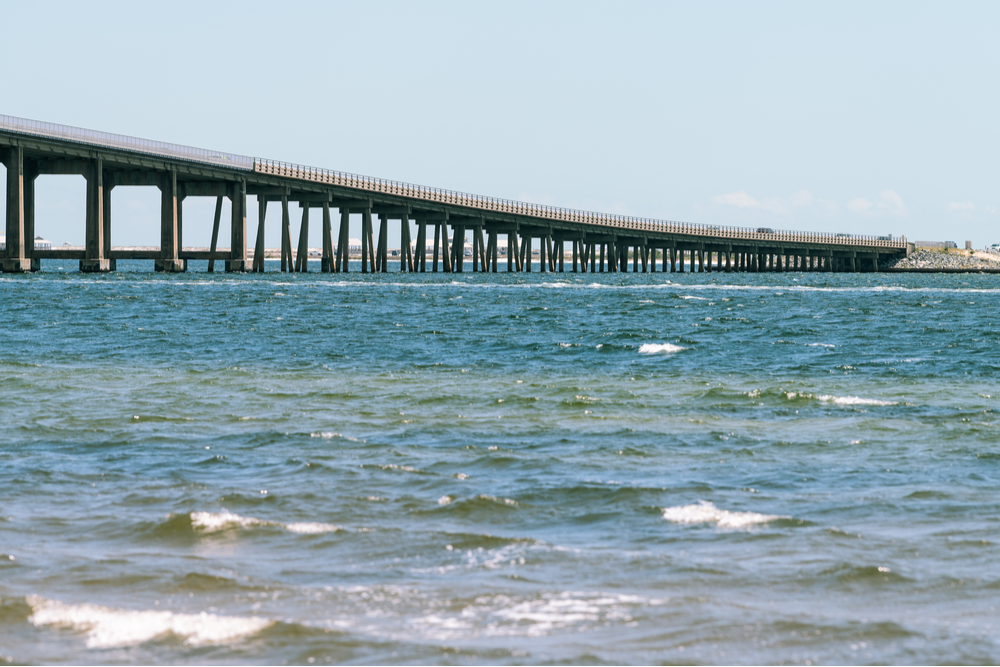 Schools
Just across Scenic Highway 90, is the elementary school where the younger Emanuel Point residents attend. The A.K. Suter Elementary School is one of the nicest schools in the area, as it was recently remodeled. Not to mention, it's a very easy walk or drive from Emanuel Point. There are crosswalks across Scenic Highway 90, which makes it safe for parents to walk their kids to school. If you prefer to drop your kids off at school, it's just one minute out of your way.
In addition to the elementary school, the middle school and high school are just a 15-minute drive away. So, when it comes to being a kid-friendly neighborhood, Emanuel Point passes the test.
Downtown Pensacola
One of the greatest reasons to live in Emanuel Point is the easy access to downtown Pensacola. In less than 10 minutes, you can get downtown from a home in Emanuel Point. This means you have easy access to work opportunities, more restaurants and museums. Emanuel Point is an excellent location for residents who need to commute downtown every day for work.
Want to Move to the Emanuel Point Area?
If you are debating moving to the peninsula in Southeast Pensacola, we hope this blog post helped. Although the area is on the more expensive side, you do have options to renovate homes in the neighborhood. Not to mention, you just can't beat the view of the Gulf of Mexico in your backyard.
If you need a local Pensacola real estate agent, call our team! We can help you find the perfect home in your price range. Fill out our form on our Contact Page or call us at (850) 377-2201. We can't wait to help you!