Interior Décor Tips for a Cozy and Comfortable Home
Posted by Erik Hansen on Thursday, October 6, 2022 at 9:30 AM
By Erik Hansen / October 6, 2022
Comment
A home should be relaxing, comforting, and inviting to guests. The pictures in your favorite interior design magazine make it look almost impossible to achieve. But, with the right information, it is doable, even if you are not a professional designer.
A pinch of color here and a dash of texture there are all you really need to make your home feel more comfortable and inviting. The great thing is you can start the transformation with what you have. All you need is the right information on what goes with what, and where.
This post is for you if you feel your home needs an upgrade but are unsure where to start. Or, if you just moved to your new house and it feels plain and sterile with the basic builders paints and fixtures.
Read on to learn how to spice things.
Tips for a Cozy and Comfortable House
You can get your space feeling homey with just a few changes, even on a budget. The following tips can transform your home from the current situation you have, to a cozy abode that your guests may never want to leave.
1. Organize and Declutter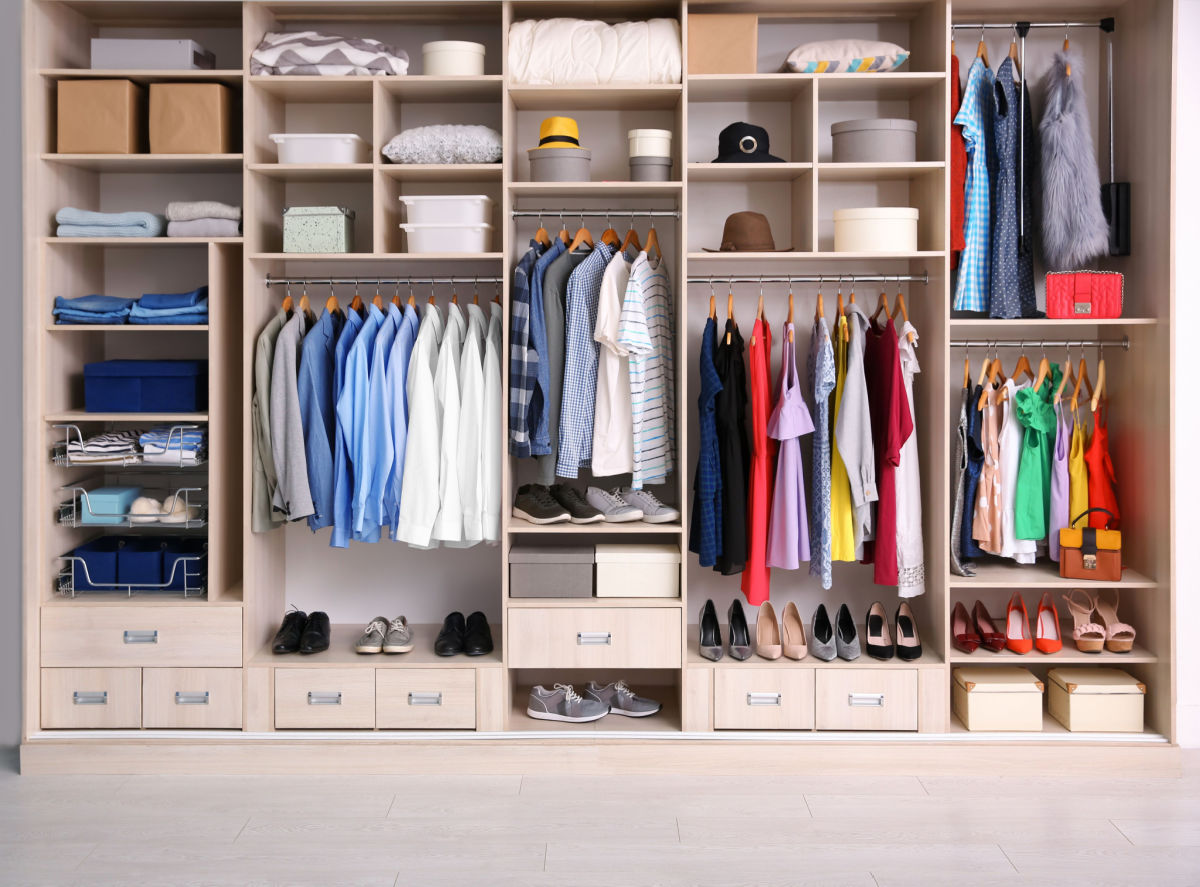 The first step to a calm and relaxing atmosphere is decluttering. Too much information and overwhelm the mind, and the eyes can't rest as they take it all in. This explains why some people can never rest if their house is disorganized, and full of unnecessary stuff.
Organize the kitchen island and coffee tables by removing dirty utensils and old magazines. Have a dedicated basket or alternative storage space for mail, magazines, flyers, and unpaid bills. Clean dishes as soon as you eat to avoid them piling up the sink.
Clutter also arises from pictures on the wall, trinkets, and decor pieces in every nook and cranny of the home. The pieces may be sentimental, but depending on how they are arranged, they may become a source of clutter. Take time to decide whether you need that piece on the wall. Is it adding to the overall design theme, or crowding it and bringing confusion?
Organize stuff you are currently not using. For instance, craft items you haven't yet completed but are still holding on to. Or that frame you are yet to find the perfect picture for. Tidy up everything, and you will see how therapeutic a clean house can be.
2. Throw Pillows
Fluffy throw pillows are always inviting and make you want to curl up with your favorite book. Did you want to add personality and charm to your space? Get a variety of them, and you can instantly change the feel of any room.
Get throws in different sizes, patterns, colors, and shapes. Mix the fabric textures for additional depth. Have as many as you can comfortably place on the sofa, chairs, or bed. Four should be the minimum.
In addition to aesthetics, you can also use them to provide extra seating and alternative lounging on the floor—stack oversized throw pillows for your family and guests to enjoy.
3. Blankets for Extra Comfort
When you walk into a house and find the couch draped with soft blankets, you can't help but feel at home. A faux fur chunky blanket is even more inviting, and adds texture to the space. You can do a lot with blankets, like mixing colors and textures. Colors such as black, taupe, charcoal grey, warm oranges, or mustard yellow look great in any room.
The back of the couch is not the only place you can have them. Arms of chairs or sofas are also an alternative. Fold thin blankets like cashmere lengthwise before draping; if they are too long, you can fold them in half. Another way of decorating using a blanket is draping it on the back of the seat and tucking it under the cushion.
If your pets love lying on the sofa, protect it with a blanket. Place them in a basket in the living room for easy reach. Try draping them over a small ladder, or dedicate a rack just for them.
4. Rugs for Every Room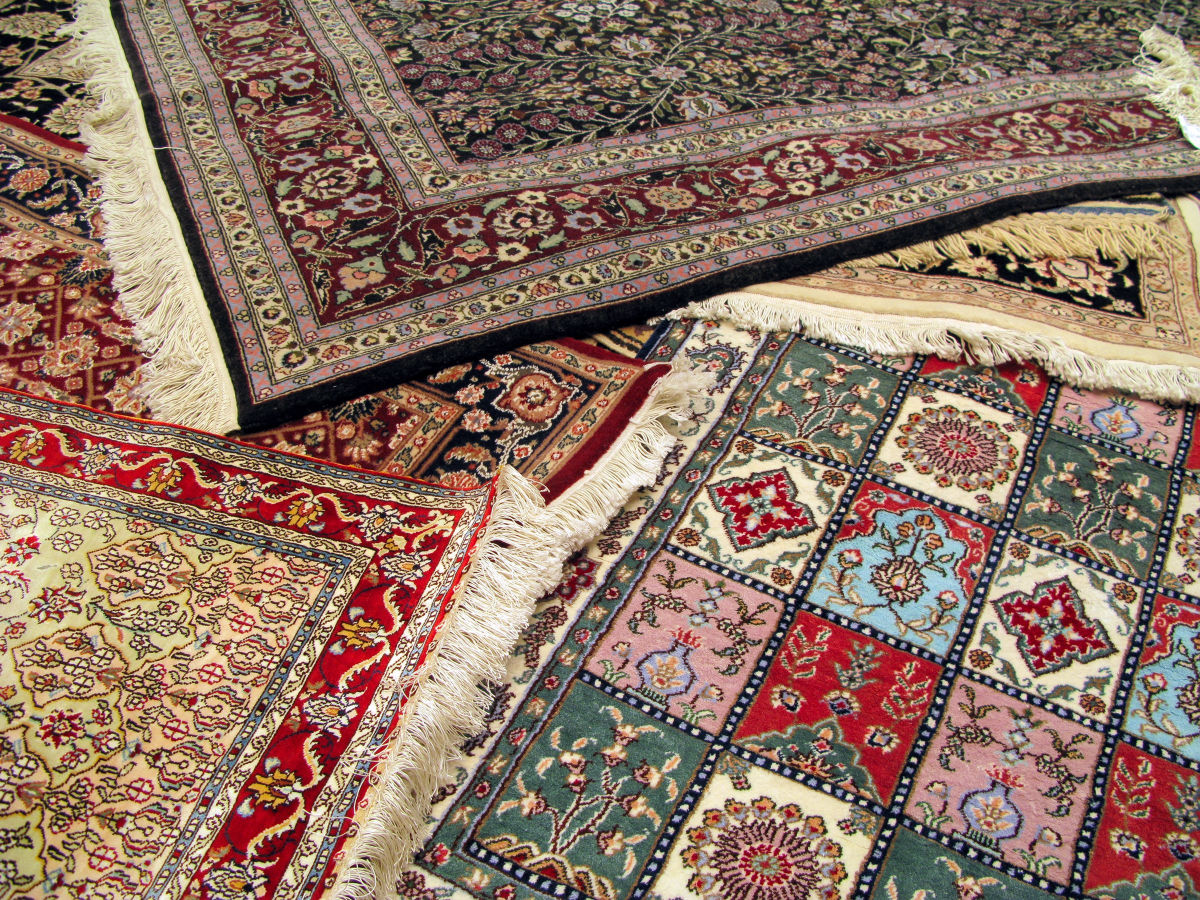 Rugs add warmth to every room and are especially useful during fall and winter. Stepping on the cold floor is no fun, and having a rug nearby is comforting. Rugs add personality to a room, and you can choose from the multitude that are available on the market. You can opt for pet-friendly, vintage, sisal rugs, or anything else that you like.
Ensure the rug is large enough to have it halfway under the furniture. Layer the rugs on a natural carpet for a more textured feel. Persian rugs over carpets are also a nice touch.
Play around with shapes to make it more interesting. Avoid using the same size rugs as they can create the illusion of a divided room.
Always use a liner to prevent rugs from slipping or creeping.
5. Lighting
Overhead lighting, especially fluorescent, can be cold, harsh, and uninviting. Choose soft lighting to transform your space. String lights are one way of creating warmth in your home. Have them over the mantle above the fireplace, or on low ceilings for maximum effect. Hanging them may be hard work, but the results are remarkable.
Another way to use lighting to make your house comfier is through table lamps. Floor lamps whose bases you can tuck under the sofa if you are limited on space are also a great option. They can make a room feel homey and give you another layer of lighting.
Another way to soften the lighting in your home is through dimmer switches. They can instantly transform a room from bright glare, to intimate and warm. All while giving you more control.
Candles are also an excellent way of softening the feel of a room. Think about the mood contrast between a candle-lit dinner, versus when someone flicks a bright overhead switch. Get them in different sizes and place them in various places around the home. Scented candles are even better as they help you relax.
6. Flowers and Plants
You can add color to any room by incorporating flowers and plants. Since plants are living, they help you feel relaxed and boost your mood due to the connection with nature. In addition, you feel calmer, stress melts, and fatigue evaporates just by being surrounded by plants.
Choose plants that won't be a hassle to care for. They can be slightly expensive, but if you learn to propagate, you can multiply their numbers at no extra cost. Either by using the ones you have, or getting cuttings from friends and family. Ensure that you ask a trusted neighbor to help water them if you are away.
Fresh flowers can add scent and fragrance to your home. They also make your abode feel lived-in. Some people avoid them, saying they don't last, but if you care for them properly, they can remain fresh for a long time. You need to place them in water and cut the stems regularly.
Pick exquisite vases and planters and ensure they blend in with your decor. Vases are available in so many different shapes, colors, and sizes so it shouldn't be hard to find something you like.
Faux flowers make a good alternative if you want to avoid fresh ones. Avoid the obviously fake ones and go for the more realistic options, although they will be more expensive.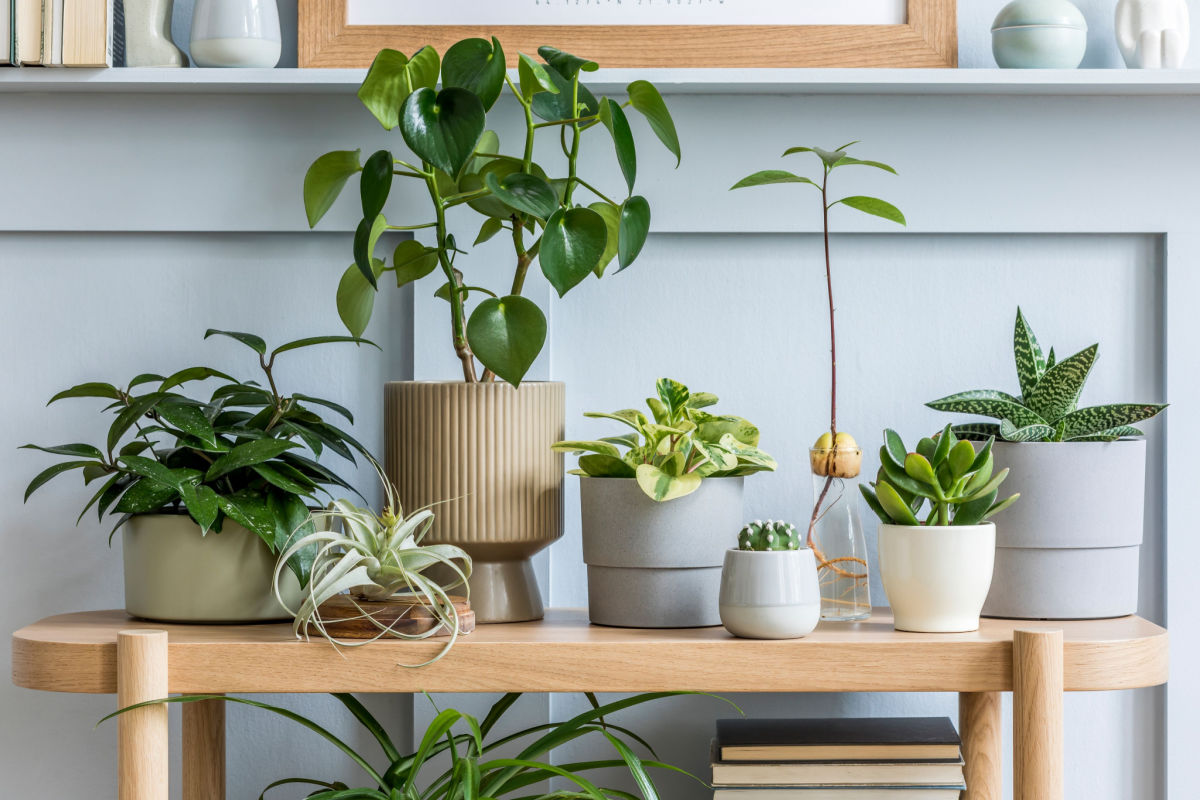 7. Warm Color Palette
Colors have a psychological effect on our moods and emotions. For instance, warm colors are comforting, while cool colors invoke calmness. Try to avoid bright neon colors, which bring too much energy and excitement.
When choosing the colors to use on your walls, home decor pieces, furniture, and upholstery, the 80/20 rule is an excellent place to start. 80% should be neutral and 20% warm. Warm colors include reds, oranges, and yellows. You can break this rule depending on the size of your home.
If the room you are decorating is on the smaller side, reduce the percentage of warm colors. The same goes for rooms that do not receive plenty of natural light. Too many warm colors, and it can start to look too dark. Larger homes can increase warm colors, but the key to a tastefully done interior is harmony between all the elements.
Even if your house is sizeable, overdoing it with warm colors could lead to boring monochromatic decor. The key is creating harmony in all the choices you make. For smaller rooms, you can paint the walls a neutral shade, such as ivory or creamy, and add warm accents on the throws, rugs, or furniture.
8. Add Texture
Every interior decor expert advises adding texture to any room as it adds depth. Increase the warmth of a room by using velvet, Mongolian lamb, faux fur, chenille, and mohair fabrics. Use them on the throws and blankets.
You can add texture to the kitchen and bathrooms by replacing stainless steel fixtures with rubbed oil bronze ones, which makes the room feel less sterile. Also, you can swap metal barstools with fabric upholstered ones. A rug on the area infront of the kitchen sink adds warmth to the room and makes it more inviting.
You can add texture to your interior decor by using window treatments. Choose warm-colored shades, or heavy drapery curtains for added depth. They make the room feel inviting.
9. Accentuate the Fireplace
You can decorate the mantle above the fireplace with vases, mirrors, artwork, or pictures. Any pieces placed there will become the central piece of your entire decor. Use them to pull the room together. Or you can make the fireplace the focal point of your decor as it is already an inviting and comfy piece.
How you decorate your home determines how cozy and comforting it feels. Organize for a clutter-free space and follow the tips above, even if you are on a budget, to make your home more inviting to guests. Balance is key to amazing interior decor, so, in your choices, ensure you maintain harmony.