Life, Work & Play in Cantonment, FL
Posted by Erik Hansen on Monday, February 28, 2022 at 11:57 AM
By Erik Hansen / February 28, 2022
Comment
Located about 25 minutes outside of the Pensacola Metro Area is the suburb of Cantonment. Known for being both a beach and military community, Cantonment is becoming a much more popular place to live. Year-round sunshine, a growing job market and a reasonable cost of living are some of the major contributing factors to this boom.
Cantonment is considered a medium-sized suburb, with a population of around 26,410 people. It is comprised of five major neighborhoods, housing a mix of both white and blue-collar workers. It is also ethically diverse, boasting a wide variety of backgrounds from its inhabitants. While the majority of the population report as Caucasian, there is also a large African-American population and many residents with strong roots in English, German, Irish, and Scottish ancestry.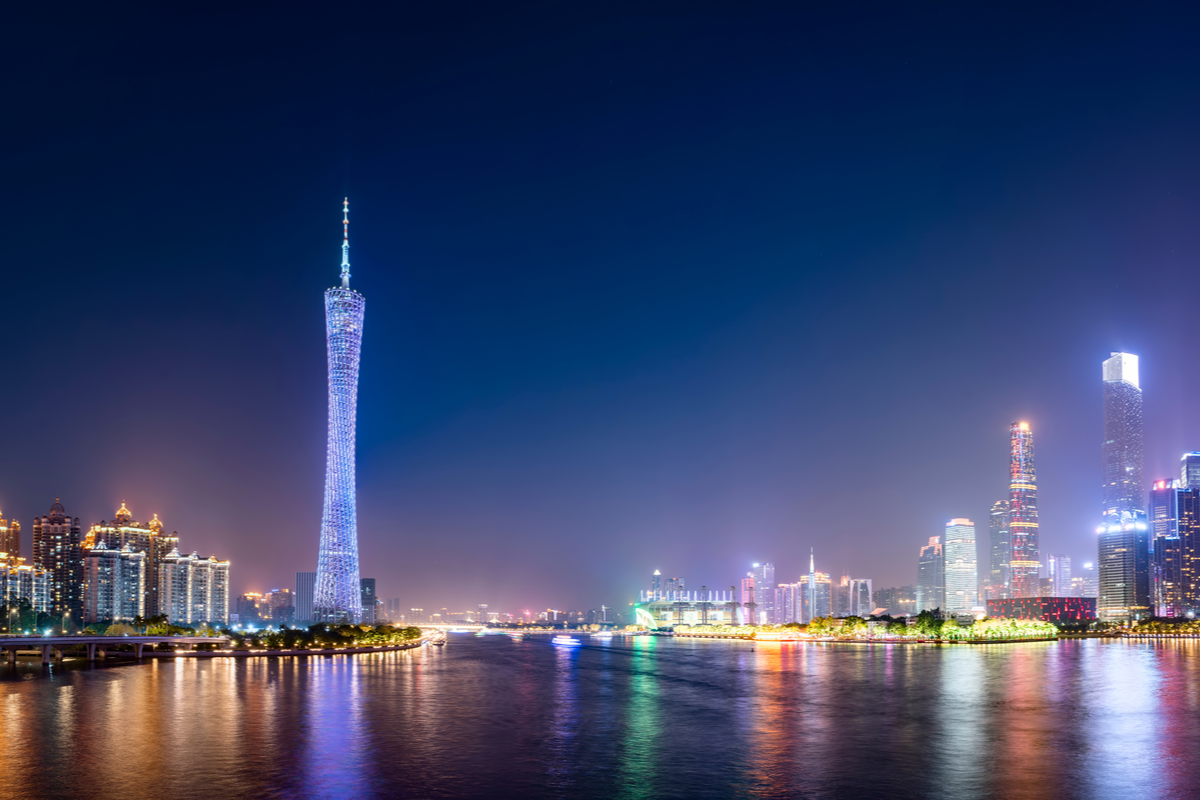 Affordable Living in Florida
Even the most desirable areas in the Cantonment area are still widely affordable to both those looking to buy and those looking to rent in the area. The northwest parts of the city are the most desirable, while the more affordable housing is in the northeast. The average home price in the area is $210,865, falling in well beneath the US median price of $376,286 and also below the state median price of $320,679.
Renting homes in the area is also affordable. The average rent comes in around $1115/month which, according to bestneighborhood.org, puts it in the 45th percentile statewide (median rent in the state is around $1532). While it is not the most affordable town within Escambia County, it is certainly one of the better places to live in the area.
Employment Opportunities
If you're looking to make Cantonment home, it's important to understand the job market in the area. With a low unemployment rate of just 4.9% (1.1% below the national average), the area also boasts positive growth of 1.9% in the job market over the past year. The average salary in the area is just over $57,000.
The large military presence in Cantonment makes it the number one industry in the area. The US Air Force, US Navy and US Army supply a large number of jobs to residents. City-Data.com last reported that the healthcare, construction, educational and public administration industries are also common, followed by hospitality, professional & scientific services, and finance & insurance, among others.
Educational Opportunities
The town of Cantonment contains four public schools; Jim Allen Elementary School and Kingsfield Elementary School, both serving PK-5th grade, Ransom Middle School for grades 6-8, and J.M. Tate Senior High School for grades 9-12. The elementary schools rate at a 6/10, while the middle school receives a 5 rating and the high school, a 4. Almost 92% of attending students graduate high school, with 70.7% attending at least some college and 28.2% completing a 4-year degree. The average student to teacher ratio is about 14.5:1.
Many students seeking higher education find themselves at the University of West Florida, a public, 4-year school located in Pensacola. The majority of graduates here seek degrees in health professions, business and computer information sciences.
Other popular higher education facilities in the area are Pensacola State College, Columbia Southern University, James H Faulkner State Community College, Bishop State Community College, Northwest Florida State College, and University of South Alabama.
Safe & Sound
There is something to be said about safety, as well, when it comes to finding your forever home or a vacation spot. Crimegrade.org gives Cantonment an overall A rating, meaning that the crime rate in the area is significantly lower than the average city in the US. There are little to no reports annually of property-related crimes, while violent crimes fall in about standard for most cities in the US. The southeast part of the city is more prone to crimes, particularly in the retail driven areas. Compared to most of the other cities in the area, Cantonment rates very well, overall.
Things to Do in Cantonment and the Surrounding Areas
Being that Cantonment is so close to the bustle of Pensacola, the white, sandy beaches associated with the Northwest portion of Florida and year-round gorgeous weather, you'll never find yourself lacking for things to do.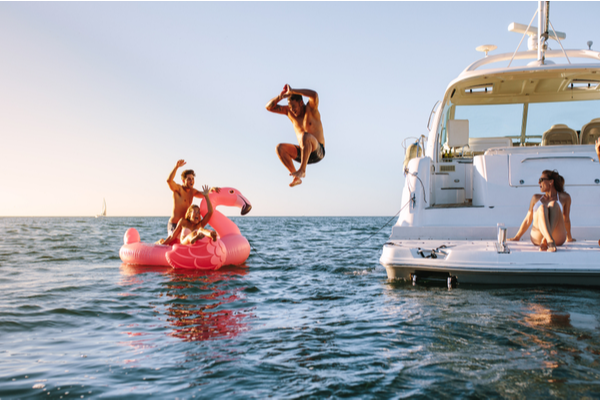 On the Water: If getting out into the sunshine is your things, spend the day fishing on Becks Lake, charter a boat with Booyah Fishing, or check out one of the many state or local parks nearby. Big Lagoon State Park in Pensacola is a 704-acre expanse where you can go enjoy a day hiking, kayaking on the water, or spending the night under the stars. Don't forget to enjoy our beautiful beaches with a sunset walk or to take advantage of the myriad on-the-water adventures available at the surrounding beaches. From jet skiing to paddle boarding and everything in between, there's truly something for everybody.
Adventure Seekers: Fast Eddies Fun Center will have your heart racing as you explore go-karts, mini golf, and more! Adventures Unlimited in Milton is another great option, offering kayaking, a lazy river, rafting, canoeing, a ropes course and a zipline, to name a few!
Family Fun: Bring your kids to Triple Play, the local entertainment center or call on your inner Houdini at Escape LOL. The Pensacola Mess Hall is also a great time for family fun where kids can engage in interactive exhibits and experiments exploring science, play, construction and more.
Historians: Looking to add a little education into your trip? The National Naval Aviation Museum in Pensacola is a great way to do just that! You might also choose to learn more at the Pensacola Lighthouse & Maritime Museum or give yourself a healthy scare with a Ghosts and Graveyard Tour of Pensacola.
Foodies: Hungry for something different? Escambia County can take care of that, too! Check out some local favorites, featuring a multitude of different fares. Petrella's Indian Café, Taco Rock Cantonment (for great Mexican) or traditional, American cuisine at Beef 'O' Brady's. Not what you're looking for? Head into downtown Pensacola for an amazing selection of fine restaraunts and shopping!
Walkability, Commutability, and Transportation in Cantonment
Being that Cantonment is such a small area, there are no public transportation options available to residents, meaning that the vast majority of people living here rely on their own vehicles.
Many local residents work outside of the Cantonment city boundaries, a large group commuting into Pensacola. The average commute time is about 24.3 minutes each way. According to Bestplaces.net, about 81.1% of commuters drive their own car alone, 12.1% carpool and 5.6% work from home.
It's Time to Come and Check Out Cantonment For Yourself
With its affordability and easy access to Pensacola nightlife, beaches and more, it's no wonder that Cantonment is becoming a more popular place to call home. Whether you're planning a quick trip here or you're ready to take up permanent residence, we want to help you find your perfect place! Reach out today to contact the Hansen Team and let us show you around!