When is the Best Time of Year to Move?
Posted by Erik Hansen on Friday, December 18, 2020 at 2:30 PM
By Erik Hansen / December 18, 2020
Comment
For most people, moving at some point or another is inevitable. Whether it be to move into a larger home to make space for growing your family, or to a whole new state for a job opportunity, most people make at least one move in their adult life. Moving into a new home, apartment or townhouse is a very exciting time. However, moving can be a very expensive process, especially if you are moving to a new state. Thankfully, there are a few ways to save money on moving. One of these being the time of year you move. In this blog post, we will discuss the best time of year to move for saving money, as well as some other money-saving tips.
When is the Best Time of Year to Move?
With moving, the cost goes up when demand is higher because moving is often seasonal. Households tend to make their moves during the same season, which is surprising. Despite any job trends or housing rates, people still move during the season time year after year– summer.
Summer
According to Apartments.com, 60% of the 40 million Americans who move each year choose the summer to relocate. Most people choose to move in the summer because schedules are usually less busy. Kids are out of school, and many of their activities are postponed until the fall. Additionally, demand for homes is often higher in the summer, which means you can get a better deal when selling your home.
However, with a large majority people moving in the summer, moving companies increase their rates. Moving companies charge up to 30% more in the summer than they do in other seasons. Additionally, moving materials can also increase in price. So, this can counteract the deal you get for selling your home in the summer.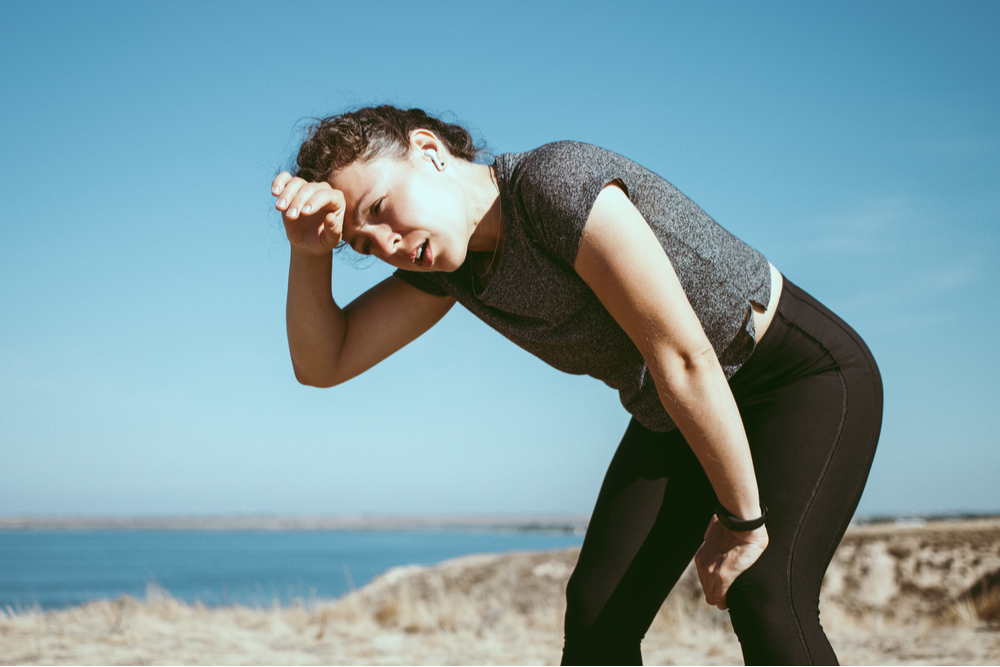 Another downside of moving in the summer, other than costs, is the heat. The temperatures vary based on what state you are moving to and from, but summer temperatures can be brutal anywhere. In Florida specifically, which is where our team serves, moving in the summer can feel torturous. When it's 102 degrees, carrying boxes from a moving truck is the last thing you want to do. So, moving in the summer isn't the best financially or for comfortability.
Fall
In the fall, the weather is optimal for moving heavy boxes, as it's not too hot and it's not too cool. Additionally, it's a good time to move into a home, as many people buy homes in the summer. So, if you are able to push back your move-in date, fall is the best. Financially, fall is a great option as well, because this is when moving companies tend to start lowering their rates. But, keep in mind kids are in school during the fall, so it can be hard for them to move to a new school.
Winter
The best time to move, just like with most things, is when no one else is doing it. This is when demand is low, so moving companies will lower their prices to compete with other companies. Most years, the demand for moving companies drops in the winter. The winter season is often the last choice for households because kids are in school and the holidays are around the corner. But, for those who want to save money on moving, this is the best time of year financially.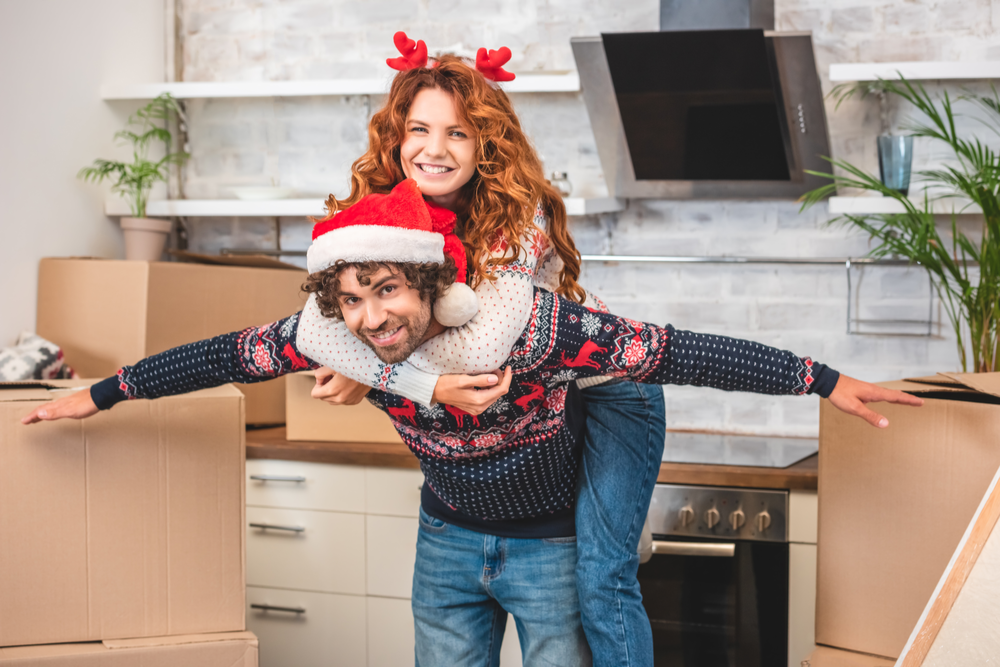 The downside of moving in the winter is, yet again, the weather. In many areas of the country, the winter can be just as brutal as the summer. But, if you are moving to a state in the South, such as Florida or Texas, the winter season will have minimal impact on you. When it comes to moving to or from a state in the North, you have to be careful about snow and ice with moving trucks.
Spring
Spring, just like fall, has great weather and rates on moving. But, what sets spring apart from the other seasons is it will likely be when it's best for you to sell. As mentioned above, most people move in the summer, so this means they sell their homes in the spring. With that being said, spring is often the time people choose to sell. But, similarly to fall again, kids are in school during the spring (other than Spring Break), so this is something to keep in mind.
Other Ways to Save Money on Moving
Other than choosing the best time of year to move, there are many ways to save money on your move. This way, if you don't have a choice of when to move, you can still save money. Or, if you want to save even more on your move, you can use the methods below.
Move During the Workweek
In addition to choosing the best time of year to move, the day of the week can save you money as well. When you hire movers, they change their prices based on demand, as mentioned above. And, because people tend to move when they are off work on the weekend, the workweek usually comes with less expensive mover rates. This can be difficult as you will have to take off work to do the moving, but the money you save may be worth it.
Reuse Moving Boxes
One of the best ways to save money on moving is by reusing moving boxes. During this day in age, many people make online shopping orders that come in large boxes. When you have a move coming up, be sure to save these boxes for your move. Even if you have several small boxes, this can be helpful for moving smaller items like silverware or drawer contents. Reusing these moving boxes can save you a great deal of money, as the cost of moving boxes can add up.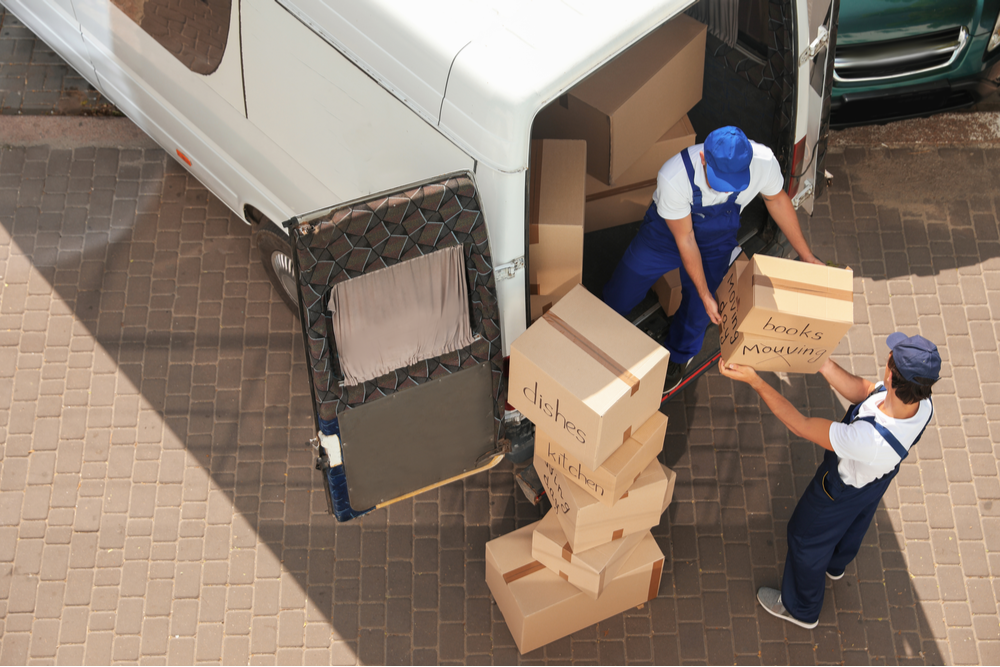 If you don't do any online shopping, you can also take moving boxes off other people's hands. Some people post their moving boxes for sale on Facebook Marketplace and Craigslist to give to other people. Usually, they will cut the cost of the boxes in half, or even offer the boxes for free. Additionally, reusing moving boxes is a great way to give the materials another life, rather than throwing them away.
Only Move Items You Love
Everyone has a piece of furniture they don't love or a "junk drawer" filled with items they don't need. When moving, it's best to get rid of these items you don't use or enjoy. This can save you money on boxes and on paying movers if they charge you by weight or number of boxes. Not to mention, your new home will only have items you truly love.
Ask the Movers to Only Move Furniture
If you would like to hire movers to save you time and effort, but still want to save money, consider asking them to only move furniture. Smaller boxes tend to be the easiest part of moving, as you can pack them in the trunk of your car easily. But, when it comes to moving furniture, it is much more complicated. Thankfully, for most moving companies, you are only charged by weight. So, asking movers to only move furniture can save you a significant amount of money.
Do the Moving Yourself!
If someone in your family owns a truck, it may be best to do the moving yourself. Trucks can pile furniture in the bed of the truck, and they can pull trailers. Companies like U-Haul allow you to rent large trailers that hold plenty of furniture. When you want to save the most amount of money on moving, no matter the time of year, doing it yourself is best. It may be more effort on your part, but it will save you hundreds, if not thousands, of dollars.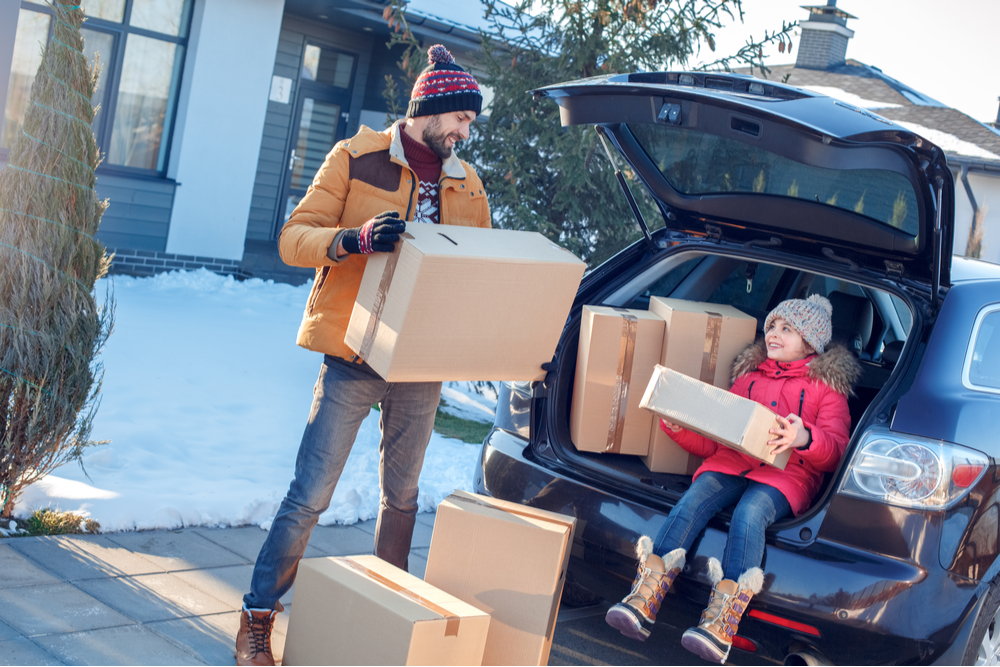 Moving to Pensacola?
Wherever you move, our team wishes you the best of luck! If you are moving to the Pensacola, Florida area, we would be happy to assist you in finding a new home here. Our experts can advise you on the best areas, as well as give you more tips on saving money when buying a new home. Feel free to contact us through our website or call us at (850) 377-2201.