Why You Should Use A Realtor
Posted by Erik Hansen on Friday, July 30, 2021 at 11:11 AM
By Erik Hansen / July 30, 2021
Comment
If you are new to buying or selling real estate or trying to save some money, you may initially feel hesitant to use a realtor for help. While you stay vigilant about the housing prices in your area, the key details of a home will need to be assessed by a realtor. The fact is that real estate agents work around the clock on behalf of their clients, and as a result, you don't have to do much work. Here are the following reasons why you should use a realtor.
1) It's About the Money
If you are a seller and listing your home on the market, you want to get as much as possible from the sale of your home. According to a 2017 study owners that sold their homes received around 30% less in sales than properties that were listed by real estate agents. If the buyer of your property is represented by an agent, be prepared to pay a commission. That agent's commission is typically part of the deal. The standard commission rate for real estate sales is 6% of the selling price. If you sell a home for $180,000, then you would usually pay the agent a $10,800 commission. There are better ways to save money during your move than trying to not use a realtor.
2) Experience Matters
Buying or selling a home is not as simple as it appears to be. Both sides of the process have to put in a lot of time and commitment. Whether you are a buyer or a seller, you will need an agent who has the experience to guide you through the process of a sale. If you sell, an agent will help you put an accurate and effective price on your home. If your price is too low, then you will lose money. Too high of a price will turn buyers away from your home since it doesn't fit their search criteria.
If you buy, the agent will help sort out your search for a home. While looking at homes, a realtor can identify potential red flags. If you try to identify any issues by yourself, you will be wasting valuable time in your search for a home. Having years of education and experience in the real estate industry, realtors will help prevent you from wasting that time.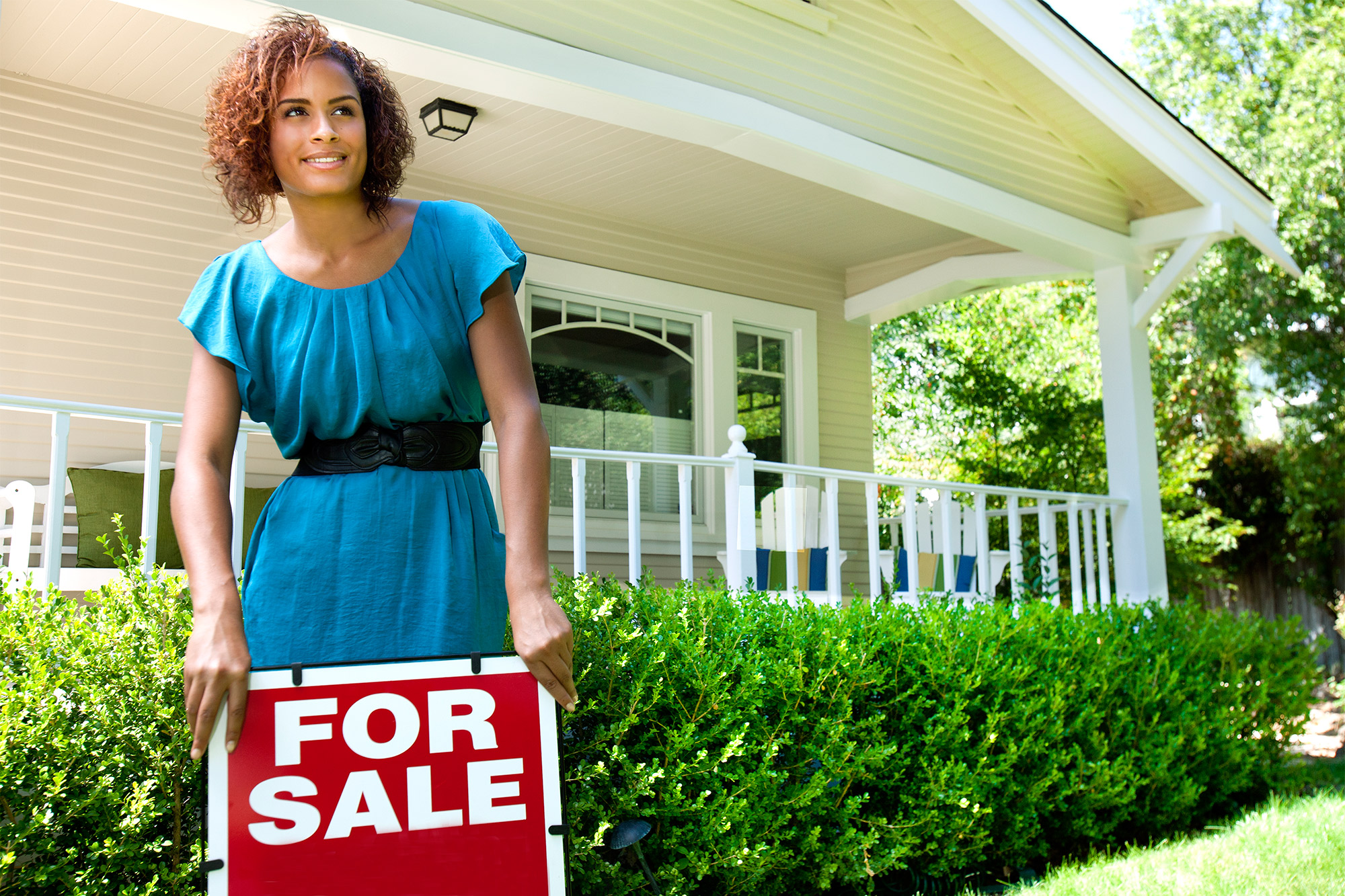 3) Power of Negotiation
A real estate transaction has many components, including the price, repairs, and date of possession. If you have a realtor representing you, then you will have another set of eyes looking at the transaction from your perspective. If you don't have much experience in negotiations, then you will need a professional who can navigate you past all the potential pitfalls. You want to negotiate the best possible price that you can afford as a buyer. On the other side, you want to get as much as possible for your home as a seller. Real estate agents are well prepared to handle unique situations like bidding wars, low-ball offers, and unconventional offers with caveats included. Negotiation is part of the heaviest lifting done by a realtor in a transaction.
4) Legal Duties
All real estate agents have a fiduciary responsibility to the clients they serve. They have a legal obligation to put the interests of their clients first. There is a very high standard for maintaining confidentiality that comes with this duty. As a buyer, you stand to gain nothing by directly sharing your most valuable financial information with a seller. The seller isn't legally bound to keep the information confidential. The same principle applies to the seller's agent, whose only fiduciary responsibility is to the seller. As a buyer, allow your own agent to determine if it is reasonable to share specific financial details with the other party.
5) Multiple Listing Service
If you are looking to give your home exposure on the real estate market, then having it listed on a Multiple Listing Service would be a wise move to make. Agents always use an MLS to find and showcase homes that are for sale. Alternatively, you can check online sites that conduct searches on an MLS for you. Having an MLS on hand, a realtor can help you review all active listings that fit your expectations, notify you of incoming listings that will appear on the market, and provide data on recently confirmed sales. Should there be any properties that still appear on sites but are confirmed to be off the market, a realtor can help you identify (and push aside) those properties.
6) Emotional Support
What if a deal suddenly falls through for unexpected reasons? What if you run into issues with paperwork? Buying or selling a home is much more than just a business transaction. There is an emotional side to this experience as well. A realtor is an objective third party that will help you concentrate on the most important issues when emotions try to get in the way of a sale. There is a considerable amount of stress involved in a real estate sale. Your agent will be able to provide a fair viewpoint as to what needs to be done to complete that sale. You don't have to shoulder the burden of sealing the deal alone. A realtor is necessary to have in the most emotionally driven moments.
7) Local Real Estate Knowledge
Before you hire a realtor to help you search for a home, he or she must have extensive knowledge of the local real estate market you are targeting. An agent with years of experience in real estate transactions certainly matters, but if that agent isn't familiar with a specific local market, then you didn't hire the right agent. An agent that knows key details of a specific neighborhood, including details on various homes on the listing, is one you should hire. Comparable home sales can be identified by an agent if he or she knows about the neighborhood you want to move into. Information such as schools, utilities, zoning, codes, Homeowner's Association regulations and recent home sales can be provided by an agent that knows the local market.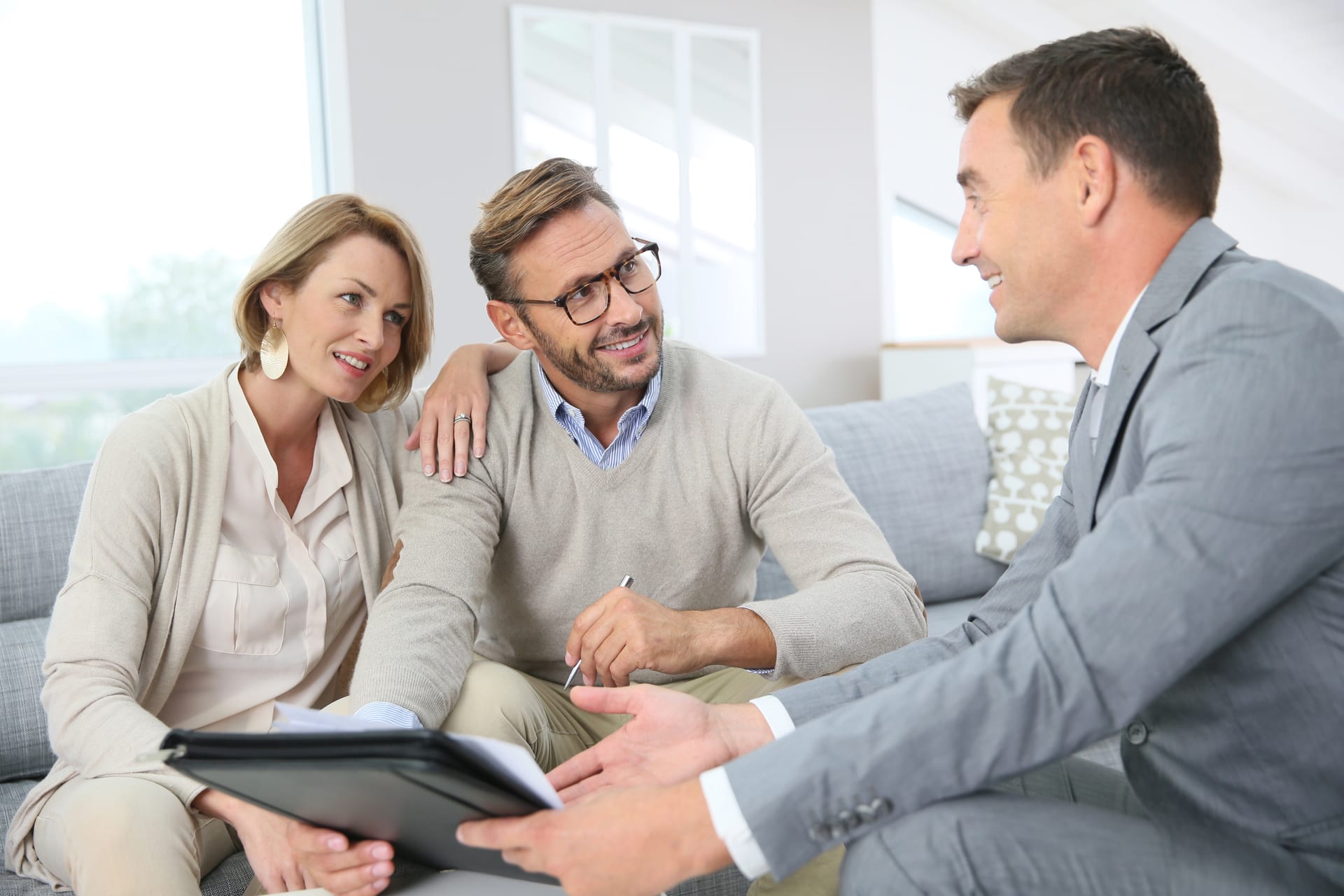 8) Access to Referrals
Which home service provider is best to do business with? Do you work with a lender, an appraiser, or a real estate agent? All of these people become familiar with each other in the real estate industry, but all of these professionals will be asking for different fees. Your needs may be specifically tailored to the functions of one home service provider, and a realtor may be able to help you find that provider via referrals. For example, if you have bad credit, an agent could suggest that you partner with a reputable lender that can offer mortgage options. Realtors always handle referrals in an ethical fashion. They will not steer you to a provider that is unreliable.
9) Paperwork Management
Simply choosing a home and signing on the dotted line because you think it looks good just isn't the right way to approach a real estate transaction. There are many comprehensive documents that need to be read by both buyers and sellers before key decisions are made in the transaction. A real estate agent can help you collect, prepare, and understand all of the required documentation to buy or sell a home. Handling the paperwork can be exhausting if you don't know which papers to hold on to. Requests, offers, counter-offers, and disclosures mandated on the federal and state levels can be sometimes hard to grasp. Realtors have the knowledge to guide you through these documents.
10) Providing Help in the Closing Process
It is a long process when you close a real estate transaction. You may experience certain complications after you close a deal, including home inspections, real estate taxes, and the cost of repairs. Should there be a miscommunication on any of these fronts, the process could be halted altogether and you may have to pay for it. You hire a realtor to be vigilant throughout the entire process and to identify all potential problems before they occur. Pay attention to the HUD-1 Settlement Sheet as that is a closing document prepared by the escrow agent that highlights expenses or credits for both buyers and sellers. Mistakes can easily be made in parts of this document such as insurance payments, pre-paid interest, or pro-rated taxes. A skilled real estate agent will be to identify and correct these mistakes.
Conclusion
Buying or selling a home is one of the most important decisions you will make in your life. It is in your best interest that you make a wise decision in a real estate transaction. If you are looking to achieve the best possible outcome both personally and financially, then hiring a reputable realtor should be your top priority. If you enter a real estate transaction alone, the process of reaching an agreement can be a long, tedious and stressful one. Entering a transaction with an agent by your side relieves you of stress and shortens the process so that it becomes enjoyable.